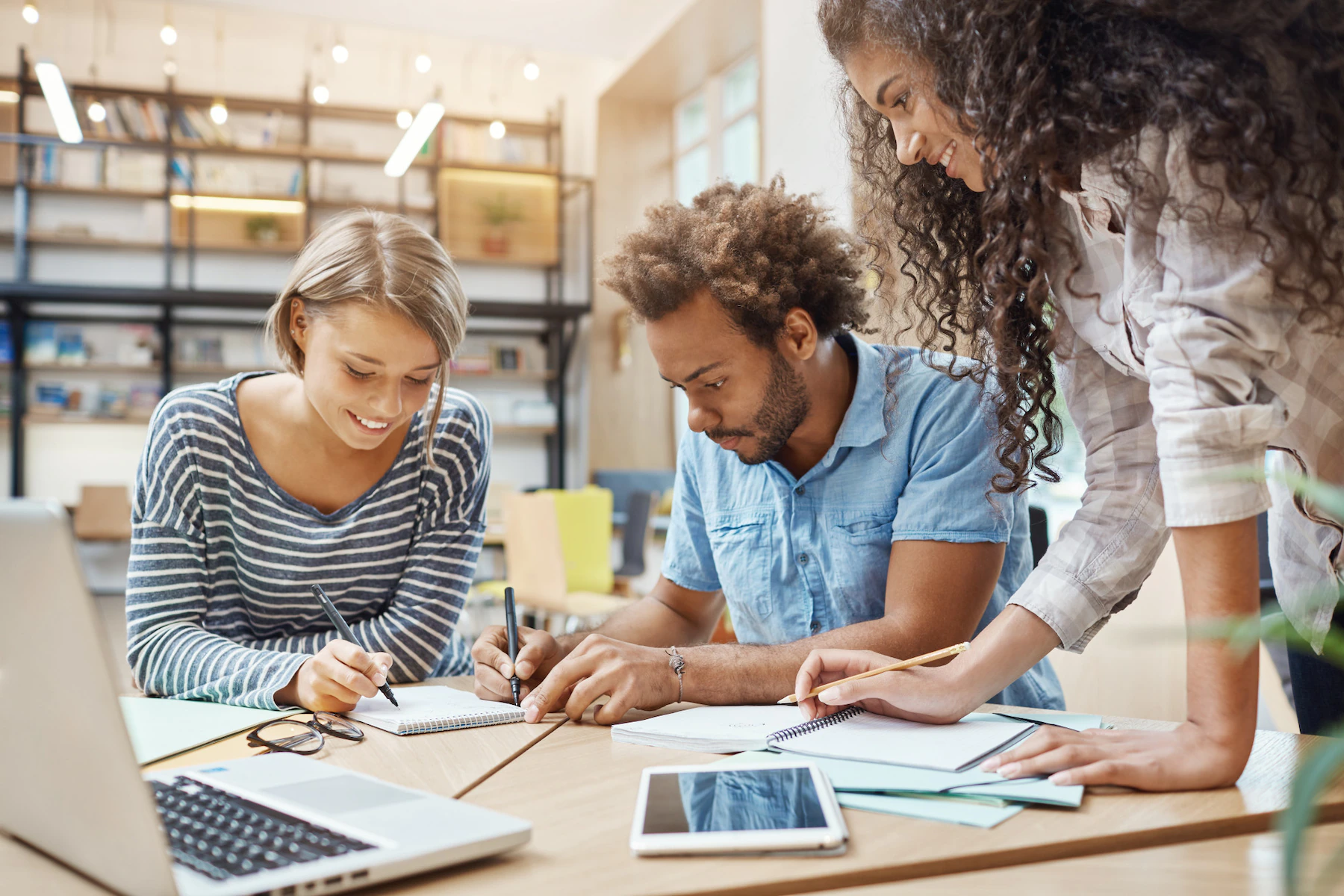 IT Certificate Prep
Our IT Certificate course trains students to support networks, software applications, computers, and other processes used in the storage, security and transmission of information. Students learn how to be anything from IT specialists to Database Admins.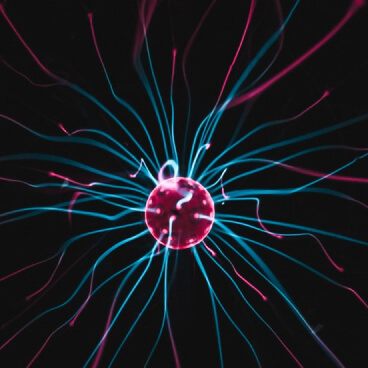 Cyber Security
ECOHO's Cybersecurity Associate Certificate trains on security basics. This course will introduce students to the foundational knowledge required to pass the DEVASC exam by focusing on skill -based technical training - no exam topic cramming.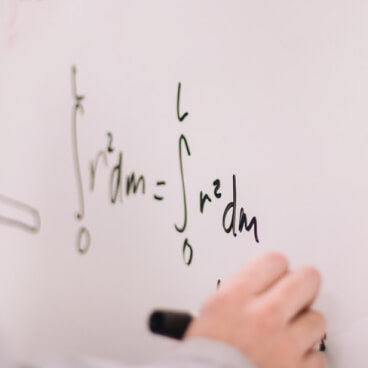 Computer /Software Engineering
Learn everything from Electronics, Circus Analysis, Signal Processing, Computer Engineering, Software Engineering, Robotics, and Computer Architecture. The are even courses in modern programming languages such as Python and Java.